BIG Thanks to the lovely
Helen
for this award - It's an award for bloggers that show great attitude and gratitude.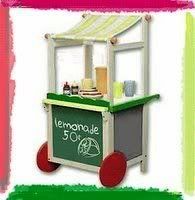 I must pass this award on as the rules say - comment on this blog; cut and paste the award logo and use it on your own blog; nominate 5 to 10 blogs you feel show great attitude and gratitude; link to your nominees within your blog post; comment on their blogs to let them know they received the award; link back to the person who gave you the award to show your appreciation.
Here are my nominees...
1)
Hannah
2)
Cherry
3)
Maddie
4)
Lou
5)
Emma
I do have a MAHOOOSIVE list of blogs that I read and like to keep up to date with, and I would love to give this award to you all, but I can only choose between 5/10!